News General
5th European Congress of Oncology Pharmacy (ECOP)
May 4, 2022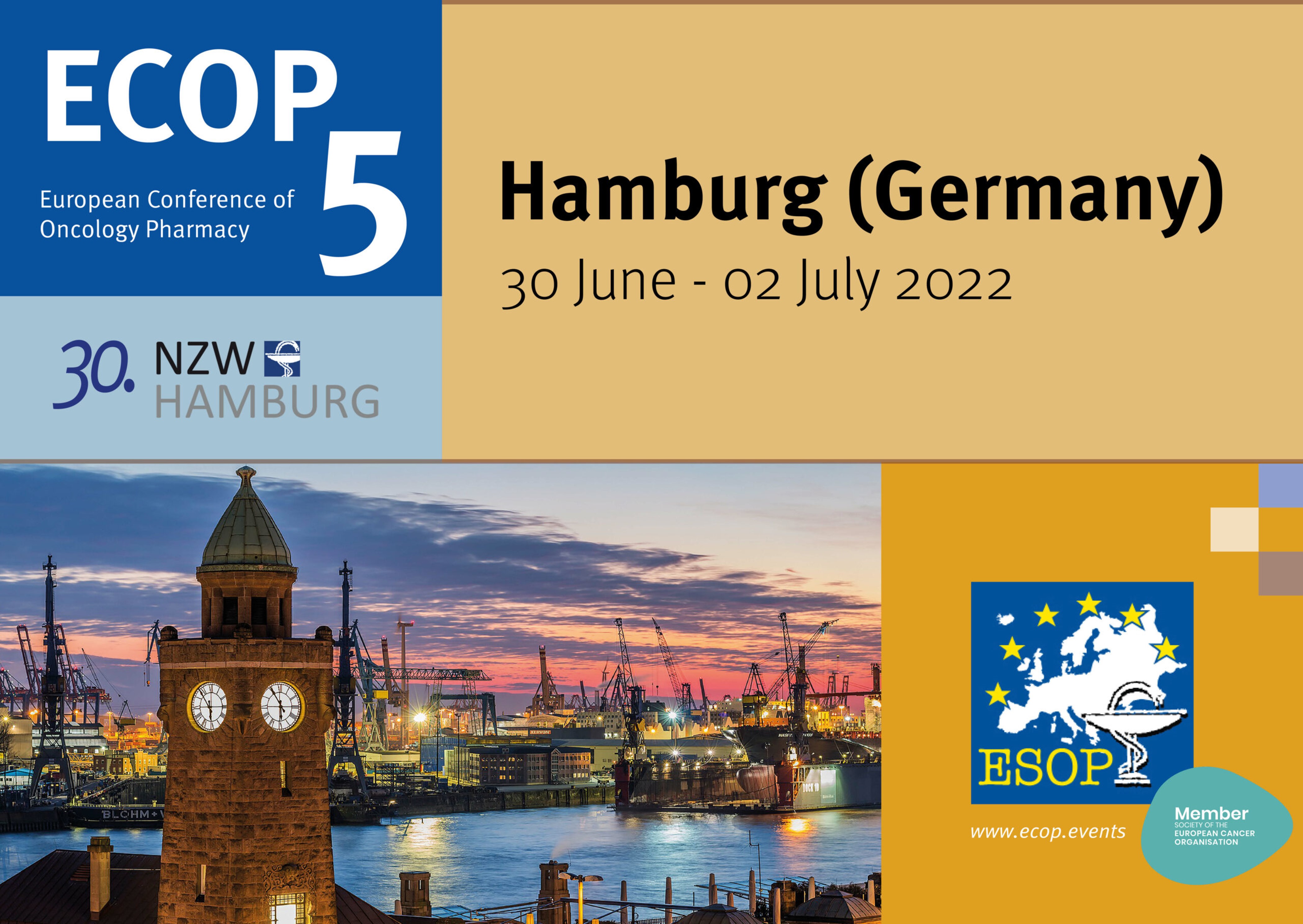 We are pleased to announce that Leventon will attend for the first time the 5th European Congress of Oncology Pharmacy  (ECOP) organized by the European Society of Oncology Pharmacy (ESOP), which will be held in Hamburg, Germany from June 30th to July 2nd 2022.
ECOP 5 offers a tremendous opportunity for exchange and debate between its nearly 4.000 members, colleagues and partners from 64 countries worldwide.
Please, save the dates! Don't miss the most exciting Oncology Pharmacy Congress in Europe and join us in our booth at the exhibition area!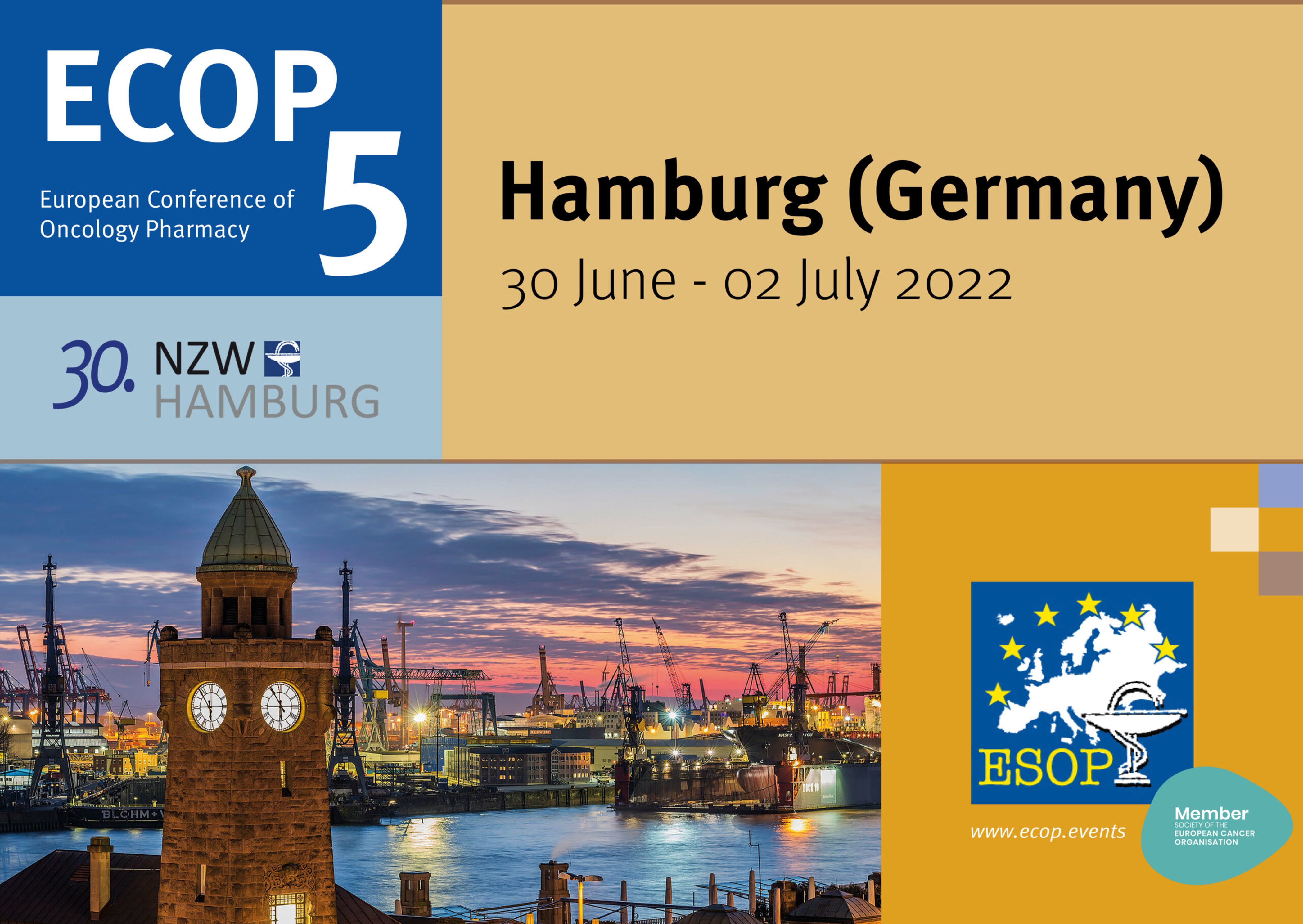 ​
Contact us
---
Please contact us directly via telephone or with the following form.
TEL. +34 93 817 63 00